Catalyst. Innovator. Elder.
Creating powerful connections
About Raymond A. Jetson
Raymond A. Jetson is the catalytic force that has powered the evolution of the Baton Rouge based social enterprise MetroMorphosis. Utilizing an innovative asset based, community centered change model, MetroMorphosis seeks to transform inner city neighborhoods through racial, social and economic equity.
In February 2023 Jetson launched Aging While Black, a movement designed to amplify the value and experiences of Black elders by exploring the intersection of aging and race. The movement is being advanced through communty building around three essential pillars: Recalibrating the Village, Embracing Innovation and Rapid Change, and Leaning into Sankofa. The pillars center the wellbeing of Black elders by the overhaul of the systems that support Black life, adapting new technologies and their potential, and embedding the wisdom of the elders into hte fabric of the culture. 
He has a rich history of pubic service and impacting people. From  April 2006 through December 2009, Raymond served as CEO for the Louisiana Family Recovery Corps a nonprofit focused on supporting the recovery of  families impacted by disasters. Prior to joining the Recovery Corps, Jetson was the deputy secretary for the Louisiana Department of Health and Hospitals (DHH). In this capacity, he provided leadership for the state's largest agency. Raymond served as the state Representative for District 61 in the Louisiana House of representatives for more than 15 years.  And for 23 years he served as the pastor of the Star Hill Church. Jetson was also a Fellow in the Advanced Leadership Initiative at Harvard University in 2010 and 2011, and an Encore Public Voices and Forward Promise Fellow.
Raymond has continually emerged as a leading voice on community change strategies, social innovation, issues impacting boys and men of color, and authentic community engagement. Jetson has served as a source for USA TODAY, The New York Times, NBC Nightly News, The Atlanta Journal-Constitution, and the Chronicle of Philanthropy.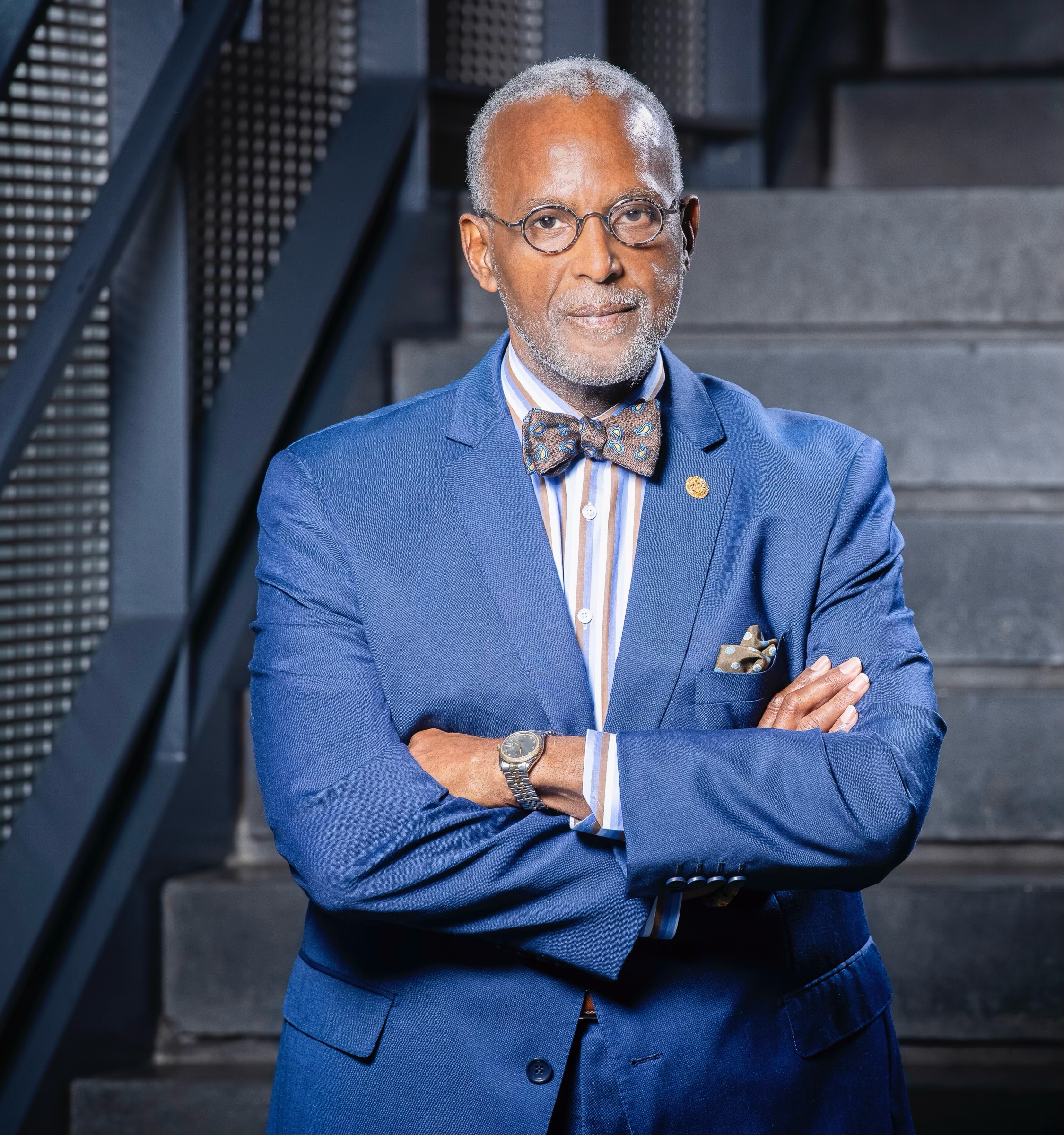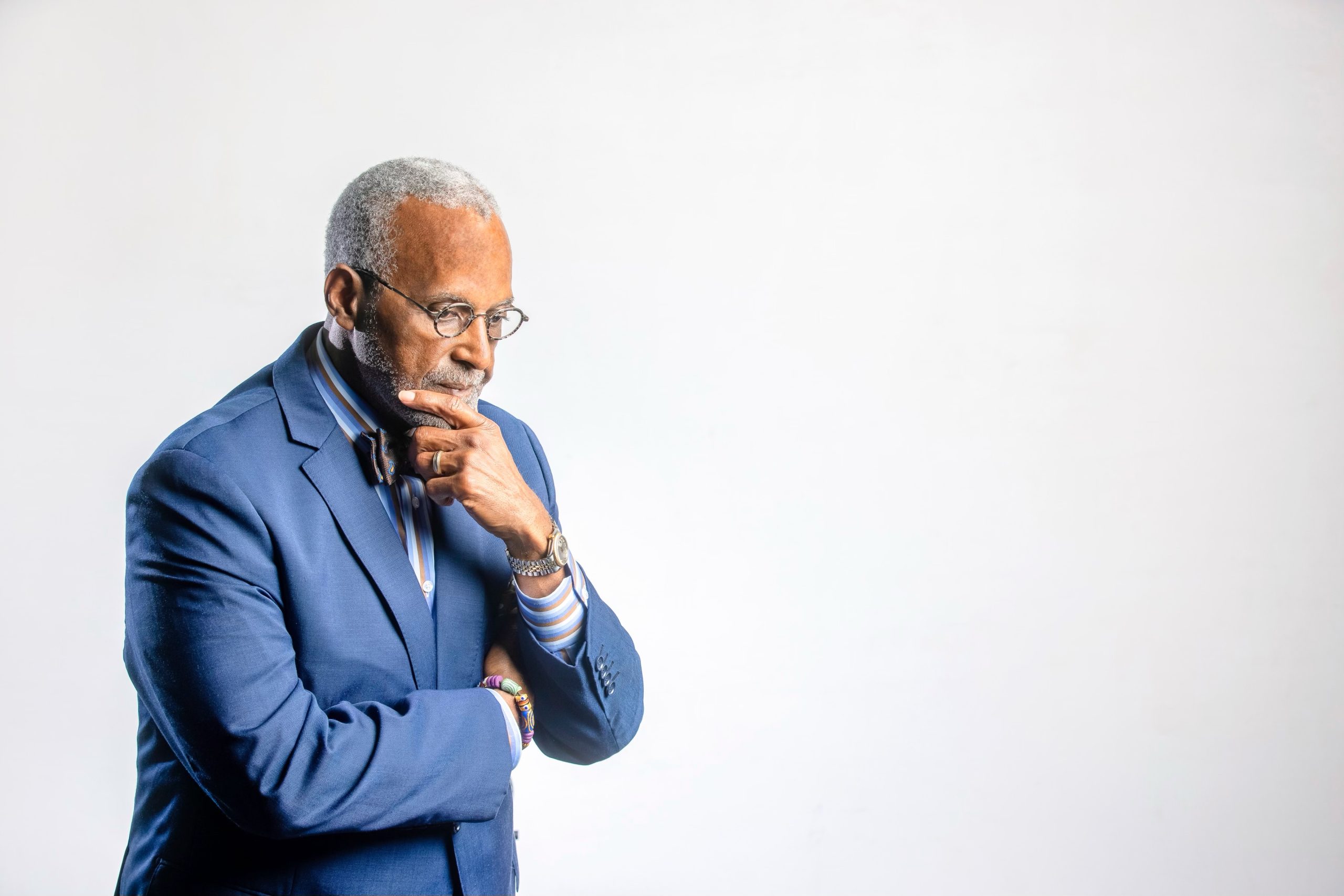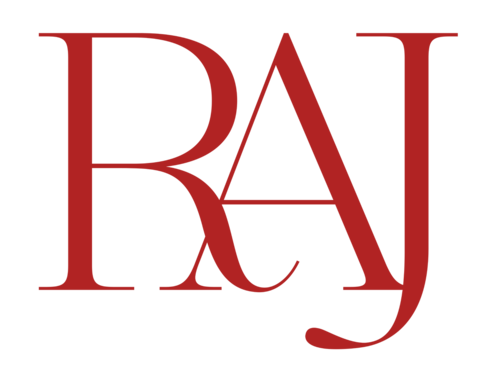 Copyright 2023 Raymond A. Jetson. All Rights Reserved