"To advise and support the police chief in another effort to improve community-police relations and boost law enforcement transparency."
Last week, Mayor-President Sharon Weston Broome and Chief Murphy Paul announced a plan to establish an advisory council to the chief, "to advise and support the police chief in another effort to improve community-police relations and boost law enforcement transparency." The suggestion was offered by a diverse group of community members who spent the summer in dialogue around the issue of race and policing in Baton Rouge.
I strongly encourage the mayor and chief to embrace this recommendation as an important step in strengthening the relationship between law enforcement and all the residents of the city. And while the recommendation is silent on the matter of membership on the council, there is one population whose inclusion I believe to be critical: elders.
While the council should be representative of the diversity of Baton Rouge, I believe ensuring the presence of those who are recognized in the roles of community elders is an important first step. In cultures around the world, it is the elders who ensure the building blocks for peace, prosperity and promise are passed from one generation to the other. For example, in the Agikuyu tribe in Kenya, elders provide leadership and direction for the community. They are responsible for the economy, education and well-being of their community.
In our city, like many others, these responsibilities have been abdicated to often dysfunctional, faceless systems located far away from the heart of the communities they are intended to serve. As a result, we have what can feel like daily reports of the tension between those living in the inner city and those sworn to "protect and serve."
I know the impact elders can have because I grew up with this model. My great-grandparents, Walter and Rebecca Whitfield, couldn't read or write — they signed their names by marking an "x" — yet they were two of the wisest people I have ever encountered in my 62 years of life, and they were the unquestioned leaders of the family and neighborhood.
Both were accorded respect and consideration, and their instructions were followed, their criticisms received, and their advice sought after.
The council could benefit from the wisdom and guidance of members like Walter and Rebecca Whitfield.
The timing could not be better. Baton Rouge, like most inner-city communities, is experiencing what one writer described as a "graying tsunami." Baby boomers have disruptively danced across the timeline redefining and reshaping every aspect of life they've encountered. I believe they can now be positioned to disrupt the cancers that continue to metastasize in the urban core.
There are many wonderful programs for older citizens in this community, including the Council on Aging, the YMCA's Silver Sneakers and BREC. These programs provide for basic needs, create a sense of community and combat isolation among seniors. I offer my sincere respect and appreciation to these important efforts. However, none of these efforts, as important as they are, reflect eldership, in which we intentionally tap into the wisdom and experience for the best interest of the community. What I am suggesting is a radical reorienting of how we think about our elders and their place in our families, communities, organizations and lives.
The mayor and the chief have an opportunity to become leaders in a renaissance of the elders by ensuring that the advisory council has a robust presence of older community members who can share wisdom and insight. But the advisory council should be only the beginning. The Metropolitan Council and every appointing authority in local government should intentionally seek to populate any committee established with a diverse cohort of our wisdom-bearers. Beyond this, community organizations and other entities should seize this opportunity to embrace this vast pool of experience, guidance and prudence.
What would happen if families, neighborhoods, government, organizations, churches, and schools all began to give themselves fully to reclaiming the role of the elders? How significant would the change be if those who have gained wisdom and are filled with knowledge were positioned to offer these resources in service to others? I am persuaded we would be well served to get busy discovering the answers to these questions.
Raymond A. Jetson is chief executive catalyst at MetroMorphosis and a Public Voices Fellow.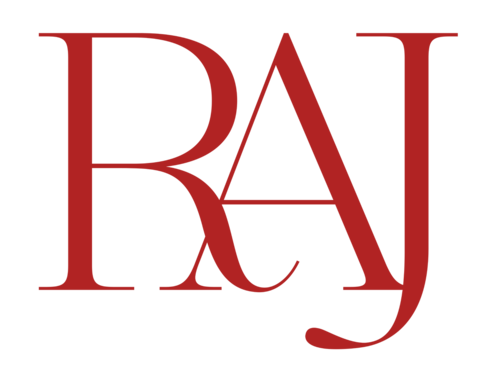 Copyright 2023 Raymond A. Jetson. All Rights Reserved