Catalyst. Innovator. Elder.
Creating powerful connections
About Raymond A. Jetson
Raymond A. Jetson is the catalytic force that has powered the evolution of the innovative social enterprise MetroMorphosis.  After completing a two-year fellowship on advanced leadership towards social impact at Harvard University, he's set about the business of creating a different approach to community change. When asked to describe the work of MetroMorphosis, Jetson responds, "We create movements that matter enough to people that they become engaged in bringing change to their own communities."
He has a rich history of public service and impacting people. From  April 2006 through December 2009, Raymond served as CEO for the Louisiana Family Recovery Corps a nonprofit focused on supporting the recovery of families impacted by disasters. Prior to joining the Recovery Corps, Jetson was the deputy secretary for the Louisiana Department of Health and Hospitals (DHH). In this capacity, he provided leadership for the state's largest agency. Raymond served as the state representative for District 61 in the Louisiana House of Representatives for more than 15 years.  And for 23 years he served as the pastor of the Star Hill Church. Jetson was a Fellow in the Advanced Leadership Initiative at Harvard University in 2010 and 2011.
Two other fellowships have contributed to his practice of lifelong learning and community impact. Being a member of the inaugural cohort of the Encore Public Voices Fellowship spawned a focus on the role of elders in urban communities and the power of intergenerational relationships. As a fellow in the initial group of Forward Promise fellows, Jetson has led the design of community-driven responses to the systematic dehumanization of Black bodies.
Raymond has continually emerged as a leading voice on community change strategies rooted in equity, social innovation, and authentic community engagement. Jetson has served as a source for USA TODAY, The New York Times, NBC Nightly News, The Atlanta Journal-Constitution, and The Chronicle of Philanthropy.
Raymond and his wife Tammy are the proud parents of J'erica Nicole and Jeremy Louis. He is a Life Member of Kappa Alpha Psi Fraternity Inc. and a Trustee at All Nations Worship Assembly – Baton Rouge. He is an avid reader and addicted to golf.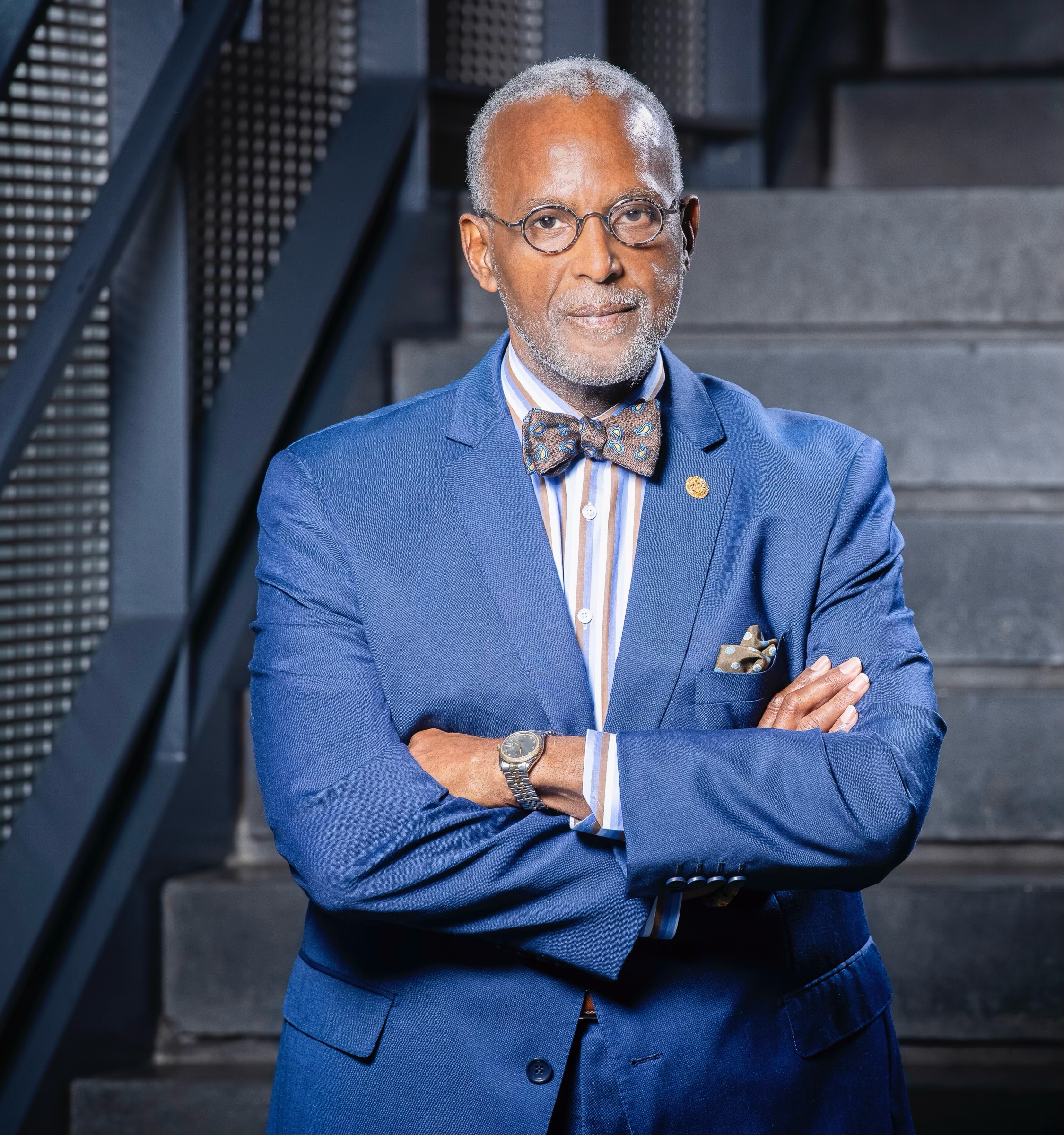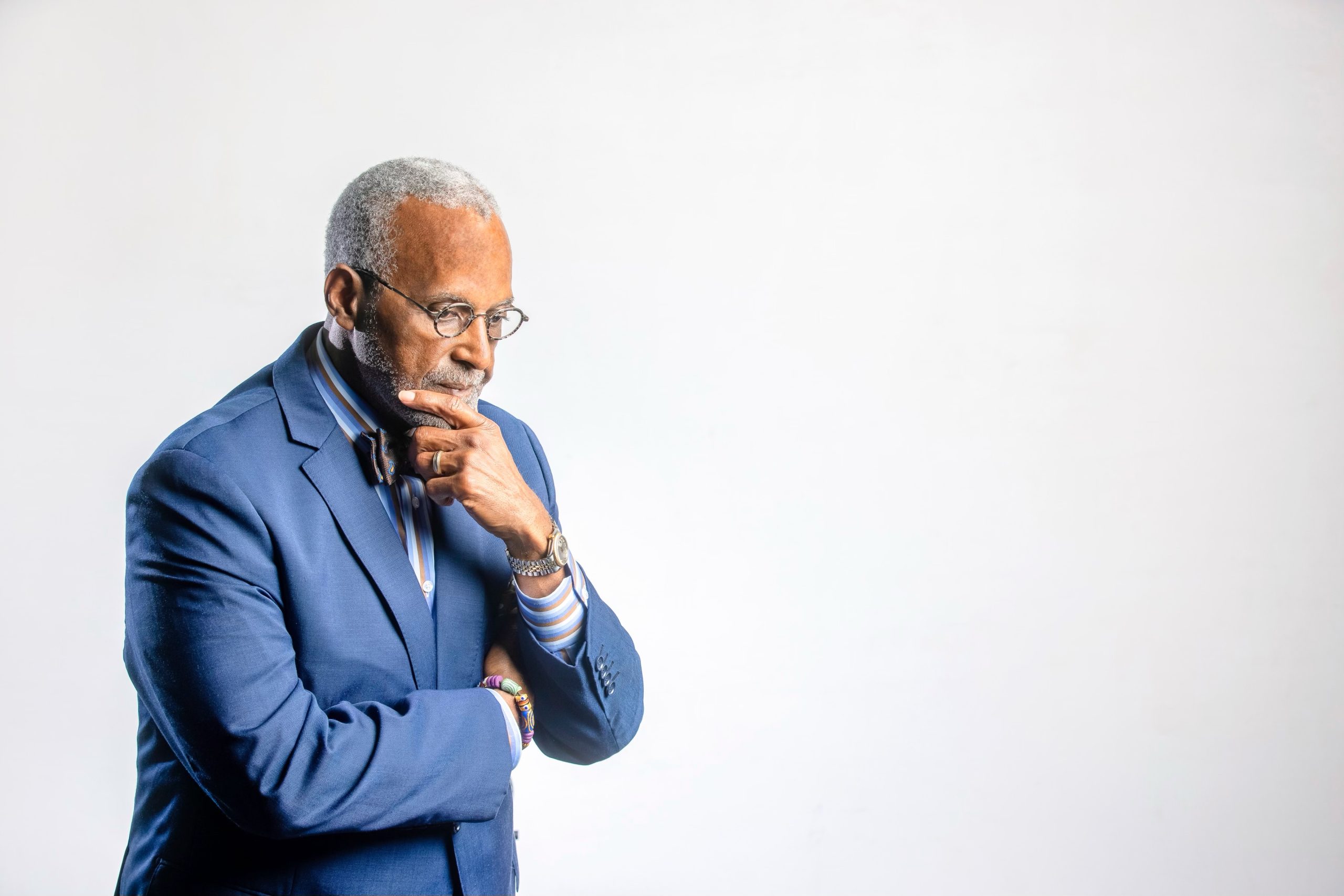 Want the latest updates from Raymond A. Jetson? Sign up with your email to receive news and updates. We respect your privacy.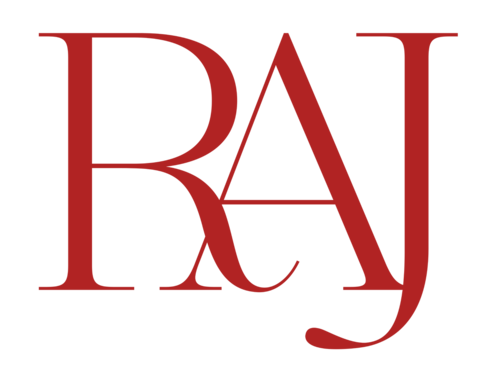 Copyright 2023 Raymond A. Jetson. All Rights Reserved